White House press secretary Karine Jean-Pierre argued Wednesday that reporters have ample access to President Biden because they have the opportunity to shout questions at him, noting that Biden would not hold a press conference to address the growing questions to answer his secret documents.
"I currently have no preview of … any opportunities for the President to address this," Jean-Pierre said when asked if Biden could hold a press conference to answer questions about classified documents.
"But as you all know and I know, questions used to be shouted, there's a lot of options you all have with him, where he's going … all your questions, and he's had them for the last two weeks," she said.
REP. COMER RESPONDS TO NATIONAL ARCHIVES DROPPING BIDEN DOCUMENT REQUEST: 'VERY DISAPPOINTING'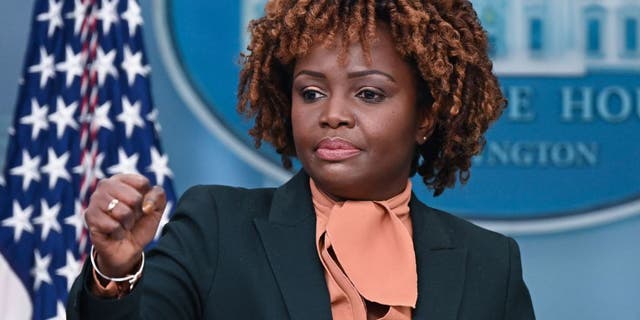 When the reporter argued that Biden ignored several questions called out by reporters, Jean-Pierre insisted he reacted.
"No, he answered," she said. "Actually, when he was in California … he asked a question. When he was in Mexico City, he was asked, and he asked a question… The day after, he asked a question."
"So I'm just saying it's not like he didn't bring that up at all," she said. "He did. I just don't have anything to preview at a potential … press conference or something on an occasion you all need to hear from him direct."
BIDEN, TRUMP, PENCE UNDER INVESTIGATION FOR CLASSIFIED RECORDS THAT CAN POTENTIALLY COMPLICATE 2024 WHITE HOUSE DEMANDS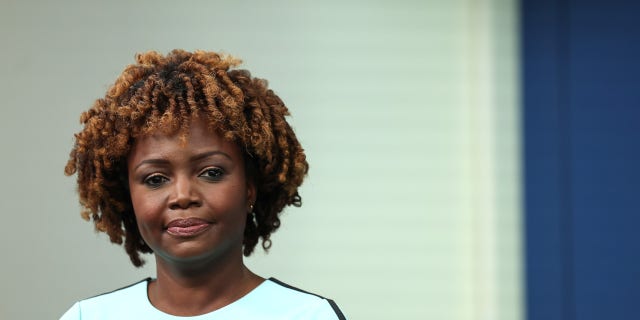 JOHN KIRBY: "EVERYBODY" KNOWS THE RULES FOR SEAL DOCUMENTS
"But again, he's been asked a question a couple of times and he's answered it. And you all heard about it from him," she continued.
Fox News Digital reported earlier in the day that President Biden remained silent as reporters pelted him with questions about classified documents found at his home and former Vice President Mike Pence's recent disclosure that he had identified classified documents in his possession.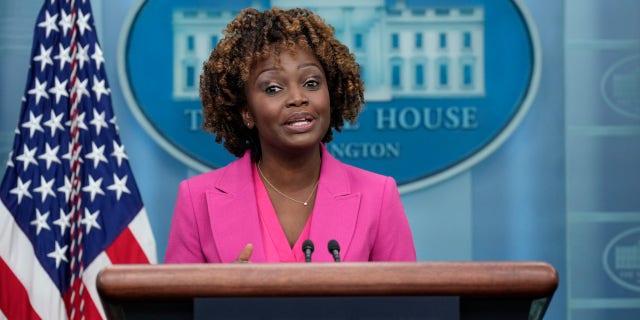 BIDEN IGNORES QUESTIONS ABOUT PENCE DOCUMENTS DISCLOSURE
"Mr. President, did you respond to Pence's disclosure of classified documents?" asked a reporter about Biden's comments.
"Sir, are the searches of your houses complete?" asked another.
CLICK HERE TO GET THE FOX NEWS APP
"Mr. President, when does Jeff Zients take over as your next Chief of Staff?" asked a reporter.
"Are you going to search Rehoboth?" asked another, referring to Biden's beach house in Delaware.
Biden ignored all of these questions.
Fox News Digital's Chris Pandolfo contributed to this report.