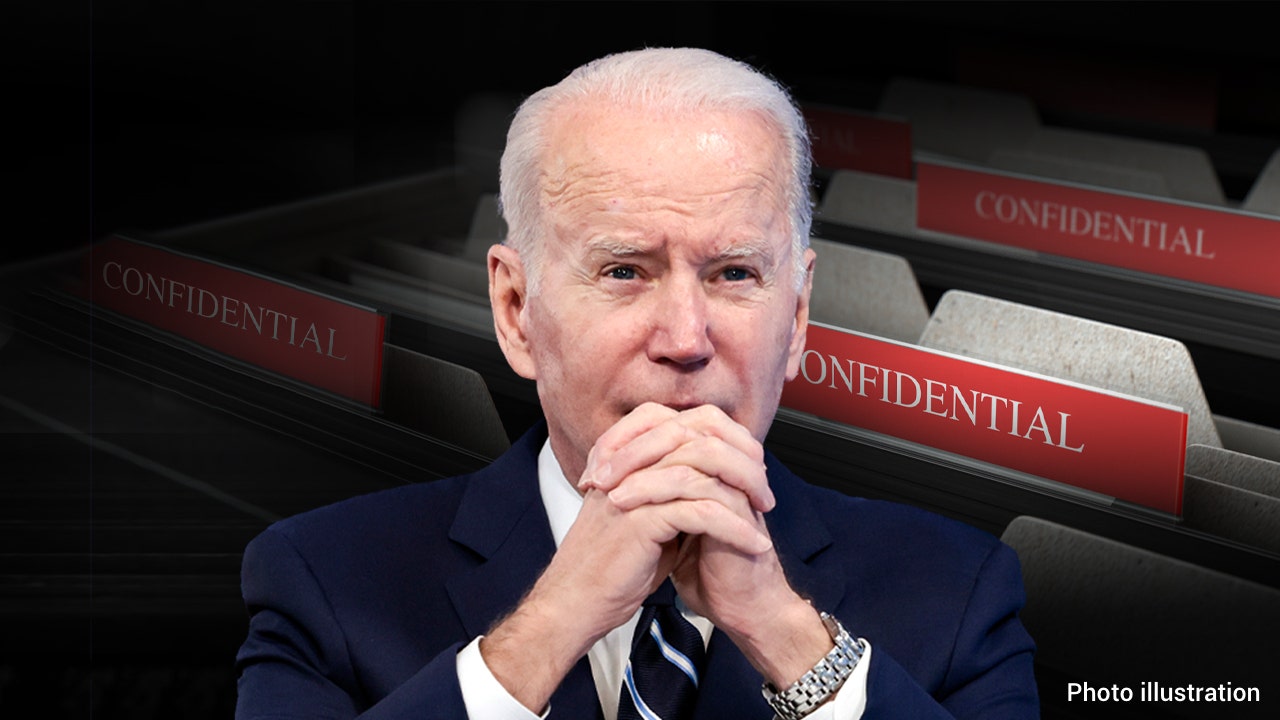 Trump, Biden and now Pence?
On Tuesday, former Vice President Mike Pence told Congress that on Jan. 16 at his home in Carmel, Indiana, he discovered documents from his time as Vice President bearing secret markings. The revelation comes months after the Mar-a-Lago raid and just days after multiple material discoveries in President Biden's private homes.
According to George W. Bush's former chief of staff, it was not "uncommon" for him or White House staffers to deliver and handle classified documents, which may have explained how this material finds its way outside the Oval Office.
"It wasn't like every document was just viewed in the boat," Andy Card said Tuesday on Cavuto: Coast to Coast. "When you leave the White House, the director almost never cleans up his own mess or packs his own boxes. There are many people helping. And I would guess that was the situation with President Trump. I suspect it was." Vice President Biden, and I suspect Vice President Pence did."
Sen. TED CRUZ: BIDEN CLASSIFIED DOCUMENT SCANDAL A 'PILE OF INCOMPETENCY ON INCOMPETENCY, ON BADITY'
According to his team, Pence notified the National Archives on Jan. 18 of a small number of potentially classified documents found in two small boxes. Two other boxes contained copies of vice presidential papers. The National Archives then informed the FBI through standard procedure.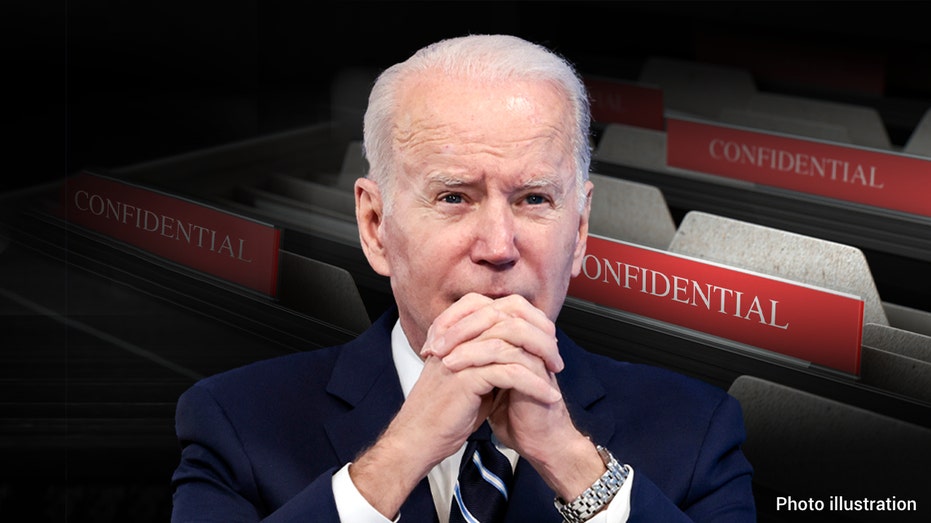 After the documents with secret markings were discovered, they were immediately placed in a safe, according to the Pence team.
The documents were collected by the FBI on Thursday evening, January 19, at Pence's home in Carmel, Indiana. Pence was in Washington, DC for the annual March for Life when the FBI collected the documents.
While discoveries of classified documents have "got out of control," Card said, he admitted it was still "wrong" to take sensitive and high-security material with you and store it insecurely.
"It turns out to be a symptomatic problem across government. And I suspect there are members of Congress who have encountered violations even in their world," Card said. "But I hope it doesn't distract leaders in Washington, DC from doing people's business and truly defending the integrity of the United States."
Card argued that there isn't "enough concern" about who is really responsible for the physical packaging of these White House records, repeating that "it's not reasonable" to expect a president, vice president, or chief of staff to do his Filing papers on the way out.
"Yes, ultimately the president or the vice president or the chief of staff would be responsible. But I think we probably haven't done a good job of making sure that the people doing the actual crate-packing are sensitive to what can go, what can't go and what should go in a special place." said Card.
GET FOX BUSINESS ON THE GO BY CLICKING HERE
Dealing with classified material is "a very heavy burden to bear, I can tell you that," Bush's chief of staff added.
Fox News' Peter Doocy reports Tuesday afternoon that the Dallas office of George W. Bush found no classified materials lying around.
READ MORE FROM FOX BUSINESS
Fox News' Kelly Laco contributed to this report.