Tire Nichols' family said the body camera footage of his encounter with police made them angry and sad and they were looking for further answers as to why he was being brutalized.
Speaking exclusively to ABC News Live Friday night after the video was released, his stepfather Rodney Wills and mother RowVaughn Wells said they hope the public will analyze every minute of the video to see just how badly police injured their son.
Nichols, 29, was seen in the video screaming for his mother during the encounter. RowVaughn Wells told ABC News that despite not being there for him in his final moments, she felt his pain in those moments.
"I felt a lot of pain and discomfort in my stomach and at the time I didn't know what it was," she said.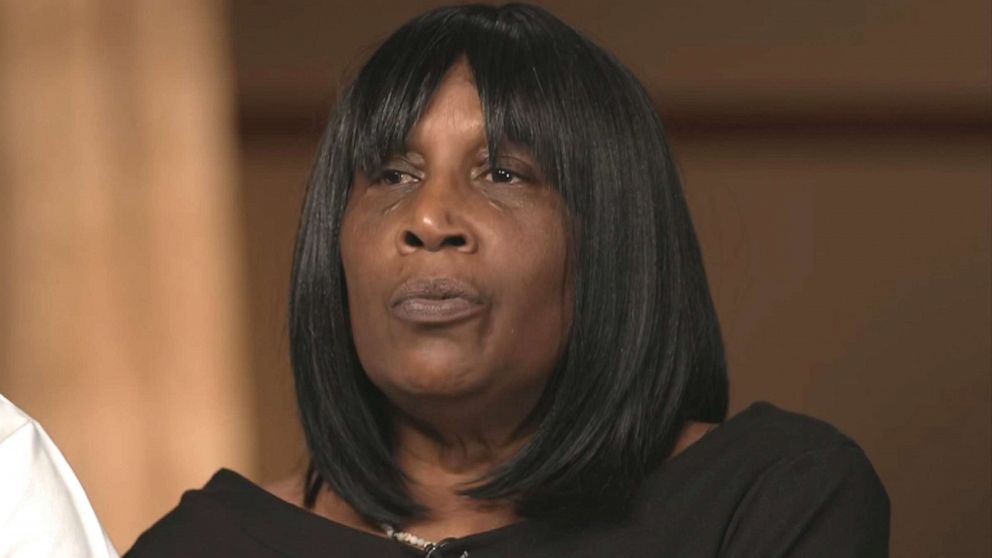 Rodney Wells said the video showed his son was never a threat to officers.
"I just want them to see why they charged those cops with murder," he said. "For a person weighing 150 pounds to be brutally abused by five officers is unheard of and we wanted the public to see it so they can make their own judgements."
RowVaughn Wells said police told her her son had been tasered and pepper sprayed, but when she saw the extent of his injuries at the hospital she knew it was a much more violent encounter.
"They had him on all these ventilators. He had already gone into cardiac arrest and his kidneys were failing, so I was just shocked because I was told otherwise," she said.
Nichols' stepfather added the video shows more officers and first responders who have a complete disregard for his son's well-being and called for them to be charged.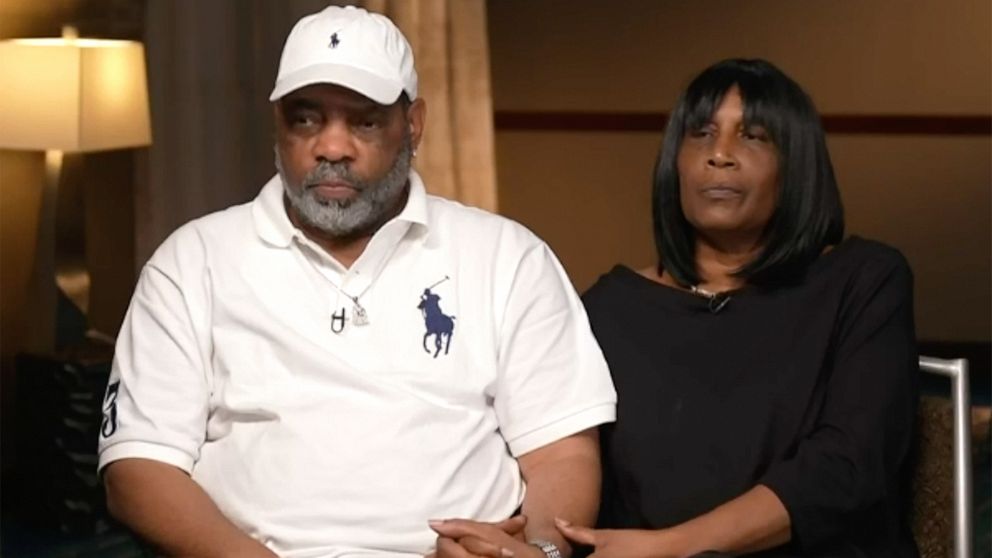 "Well everyone [who] was active in the whole scene…should be charged," he said.
Ben Crump, the attorney representing the family, told ABC News that the video raises more questions about who was involved. One of the videos shows an unidentified white officer encountering Nichols early in the interaction, and Crump asked why that officer was not charged.
Two Shelby County sheriff's deputies who were at the scene of the police confrontation were relieved of their duties pending an investigation shortly after the video was released, the county sheriff said Friday.
Their identities were not immediately released.
Crump reiterated his call for the Memphis PD's SCORPION unit to be terminated.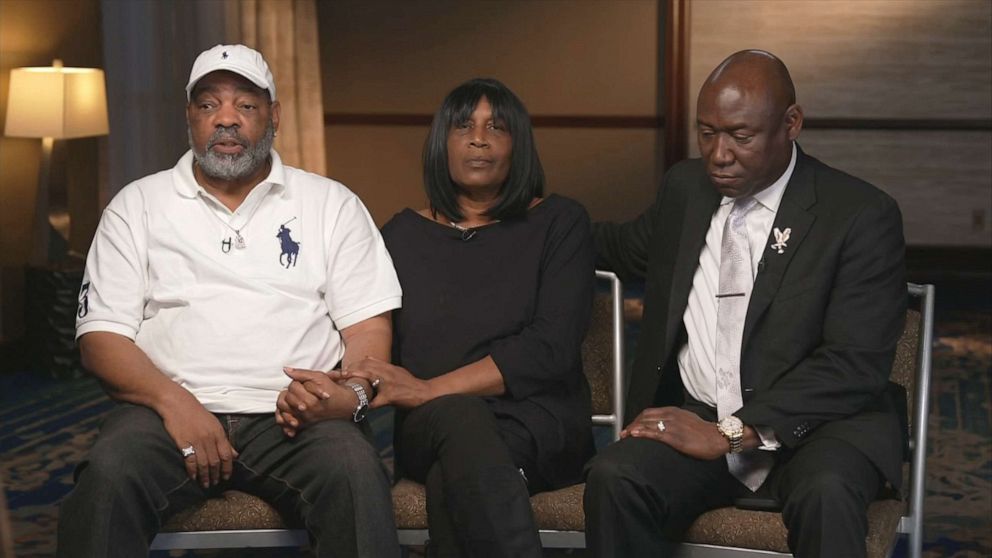 "You have a man who literally lies down in distress, dies and people just talk like this is all the same. Had Tyree not succumbed to his injuries, how many times would they have done that and how many times would they have done it before?" he said.
Nichols' mother said she would miss her son's smile and generous attitude toward his family, but felt he was fulfilling God's commission for him.
"That's what keeps me going because I won't stop until I get justice for my son," she said.