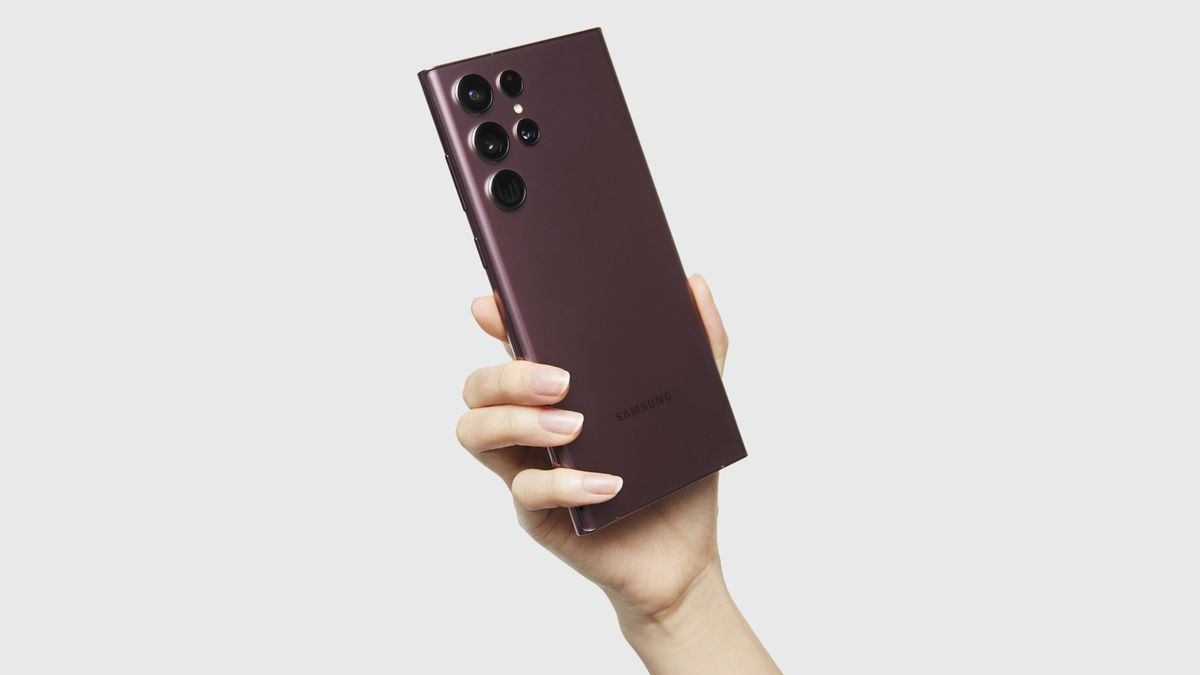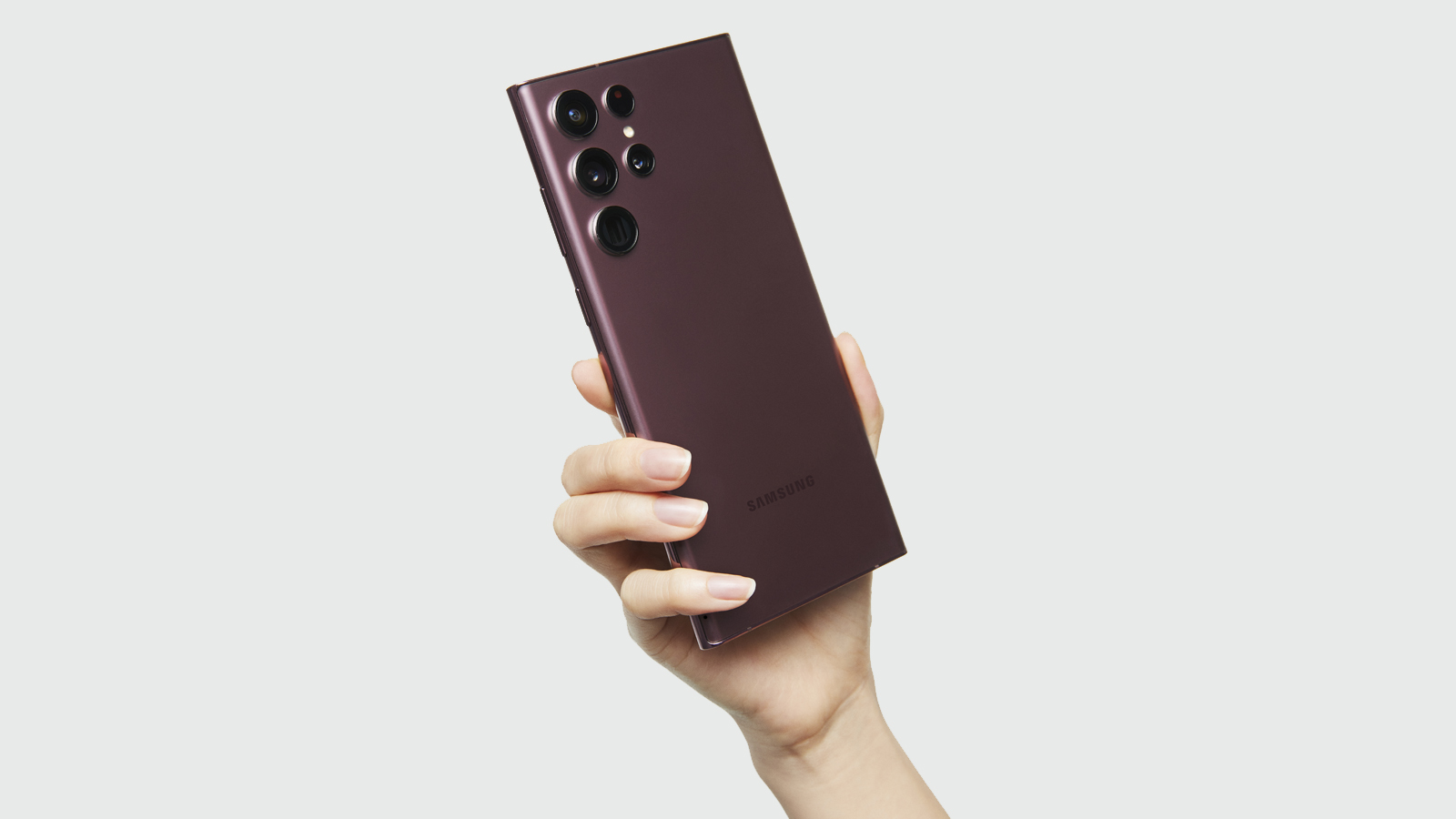 Think of the team tasked with keeping Samsung Galaxy S23 leaks to a minimum because now something new is popping up almost every day and the latest preview we have to share with you is a handy video.
Reposted on Twitter by @sondesix (opens in new tab) from an Instagram source (via Notebookcheck (opens in new tab)), it looks like the video was shot by a retail store in Nicaragua. We get a good look at the Ultra model in green color and a clip of the phone's camera in action.
The hands-on video doesn't really tell us much we didn't already know about the successor to the Samsung Galaxy S22 Ultra, but it's interesting to see the handset in the real world – and it matches the leaked renders we've already seen .
Choose your colour
We also see photos of the Samsung Galaxy S23 Ultra in black, green, cream and lavender, the same colors previously leaked online by unofficial sources. In this case, the preliminary information appears to have been largely correct.
The same source also has photos posted (opens in new tab) of the Samsung Galaxy S23 Ultra in cream, which appear to have been sourced from Facebook Marketplace. The phone is clearly making its way into retail stores around the world, hence the latest leaks.
There has been a spate of Galaxy S23 leaks in recent weeks and Samsung doesn't have much left to reveal. We'll have our first official look at the new phones, including the Ultra model, at the next Samsung Unpacked event on Wednesday February 1st.
---
Analysis: a well leaked smartphone
We're used to reporting leaks surrounding upcoming phones, from the Google Pixel 8 to the Apple iPhone 15 – but even by phone industry standards, a lot of information about the Galaxy S23 was revealed ahead of launch.
That may irk Samsung executives: they no doubt want to keep as much under wraps as possible until the phone is officially unveiled. All of these leaks may dilute the excitement surrounding the Samsung Galaxy S23's big February launch.
On the other hand, they are certainly a sign of interest in the flagship. Having so many leaks on the phone is probably a bit preferable to nobody talking about it at all – which is the case with many other phones on the market.
The problem is that once a device is in production, instead of being developed within one company, a multitude of third parties are involved. That makes it very difficult to keep everything under control, as Samsung noted ahead of the February 1st event.