A trade group representing US airlines is up in arms over a series of proposed White House regulations that President Biden says will boost competition. Airlines say Biden needs to "get the facts straight" and that his proposed rules will drive up consumer costs.
The White House on Wednesday unveiled Biden's proposal to eliminate so-called junk fees, hidden or unexpected fees for services that the White House claims are costly to consumers and can stifle competition. Included in it was an announcement that the Department of Transportation will publish new rules that would ban airlines from charging family members for sitting near young children, following a July 2022 notice stating it is the Department's policy That airlines guarantee that children under 13 years old can sit next to an accompanying adult at no extra charge.
"Some airlines charge additional fees for selecting your seat, including for parents who just want to sit next to their child on the plane, and charge additional fees," Biden said in a remark at the White House Competitiveness Council meeting on Wednesday. "But you don't know that when you go in. And it's wrong."
But industry trade group Airlines for America (A4A) said Biden had incorrect facts.
FLIGHT CANCELED OR INTERRUPTED? KNOW YOUR RIGHTS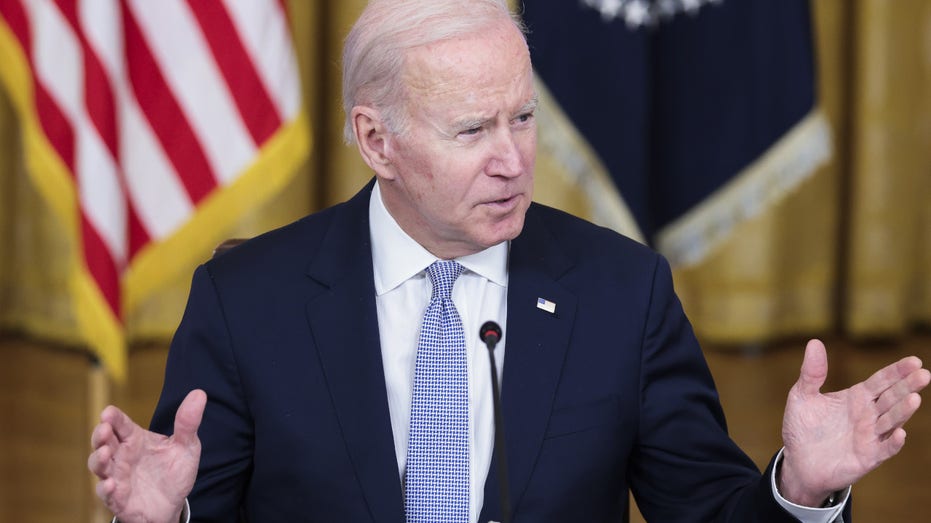 "The White House's proposals are short-sighted and would inevitably drive up costs and limit consumer choice," the group said. "The federal government should focus on the 21st century policies and procedures that are driving our nation's aviation system, rather than efforts that threaten to reduce consumer access and affordability."
A4A represents Delta Air Lines, United Airlines, American Airlines, Southwest Airlines and others. The group said its member airlines "make every effort to accommodate customers traveling together, particularly those traveling with children, without additional charges."
ticker
Security
Last
Change
Change %
DAL
DELTA AIR LINES INC.
39.73
-0.17
-0.44%
UAL
UNITED AIRLINES HOLDINGS INC.
51.22
-1.09
-2.09%
EEL
AMERICAN AIRLINES GROUP INC.
05/17
-0.01
-0.09%
LUV
Southwest Airlines Co.
36.51
-0.32
-0.87%
The Ministry of Transport has launched several initiatives aimed at increasing transparency and improving airline customer service. Transportation Secretary Pete Buttigieg highlighted those efforts in a Fox News op-ed published in November, noting that the department has created an Airline Customer Service Dashboard to allow consumers to compare the services offered by different airlines when they cause a cancellation or delay.
Buttigieg also wrote that the department had put forward a proposal that airlines should disclose hidden charges up front so customers could see what they might be charged before buying a plane ticket.
LEGISLATION WANT TO INCREASE PENALTIES FOR DISRUPTIONS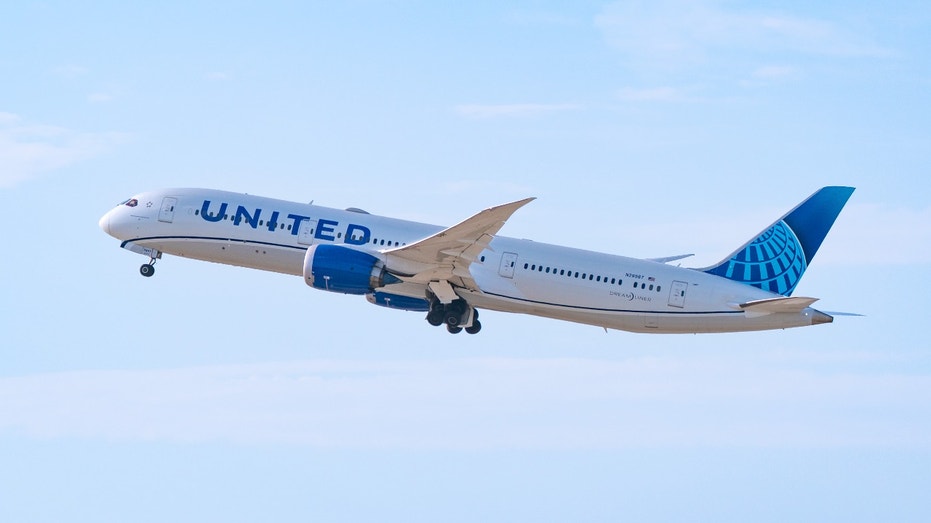 On Wednesday, Buttigieg appeared on CNBC's Squawk Box to discuss some of these measures and credited airlines for offering more benefits to passengers, including refunds for canceled or delayed flights and vouchers for meals or hotel stays if passengers are stuck. He also called on Congress to address "nickel and dime'ing" by airlines.
A4A released a point-by-point rebuttal to Buttigieg's comments, arguing that many of these policies were in effect prior to the dashboard and that "there is no evidence of market failure or unfair or deceptive trading practices in this area." The group pointed out that the 11 largest US passenger airlines spent $32.3 billion in customer reimbursements between January 2020 and December 2022, about $900 million per month. Those numbers included $11.2 billion in 2022 alone and exceeded 2019 by almost 50%.
In terms of fees, A4A said domestic flights were 55% cheaper in 2021 than in 1979, noting that inflation-adjusted fares in 2022 were on average 6.8% lower than 2019.
"US airlines have maintained this level of affordability while faced with unit costs that were 31% higher in 2022 for A4A member airlines than in 2019," the group said, noting that the inflated price of jet fuel was a major factor Factor for the increase is cost.
WINTER WEATHER RESULTS IN SCRUB FLIGHTS IN TEXAS AND BEYOND
Still, lawmakers are following the Biden administration's call for new rules in response to several frustrations with cancellations and delays over the past year, including Southwest Airlines' operational collapse over the holiday season.
Democratic senators led by Sens. Richard Blumenthal, D-Conn., and Ed Markey, D-Mass., on Wednesday approved two bills entitled "Airline Passengers' Bill of Rights" and "Forbidding Airlines from Imposing Ridiculous (FAIR) Fees Act" reintroduced.
The Airline Passengers' Bill of Rights Act would require compensation and refunds and provide a route to recourse for airline-caused flight delays and cancellations. Airlines would also have to pay a minimum of $1,350 to customers who are prevented from boarding an overbooked flight and be required to promptly refund baggage fees for damaged or lost baggage as part of the bill.
The FAIR Fees Act would ban airlines from charging unreasonably high fees for basic services such as checked baggage, seat selection and ticket changes. Its provisions are also contained in the Airline Passengers' Bill of Rights Act.
Both bills were introduced in the last Congress, but did not find a vote.
GET FOX BUSINESS ON THE GO BY CLICKING HERE
"US airlines strive to provide the best possible customer service, and it is in every airline's interest to provide a positive flight experience for all passengers," A4A said, opposing proposed regulations.
"Introducing state-controlled pricing, introducing a private right of action and dictating contracts with the private sector – would reduce competition and inevitably lead to higher ticket prices and reduced services for small and rural communities."
Eric Revell of FOX Business contributed to this report.