KENNER, La. – A new study shows children die faster from fentanyl poisoning than any other age group.
Many of these deaths are children of drug users who accidentally exposed their children.
That's what happened on New Year's Eve in Kenner, Louisiana, a suburb of New Orleans. Year-old Leo Callero was found dead with fentanyl in his system. His family tells us that his mother, Alexis Callero, was a heroin user and the state was actively investigating his custody, but it was too late.
"It's really just a numb feeling," said Leo's paternal aunt, Lexis Dust. "It still feels unreal. We're just trying to get justice for Leo. That should never happen."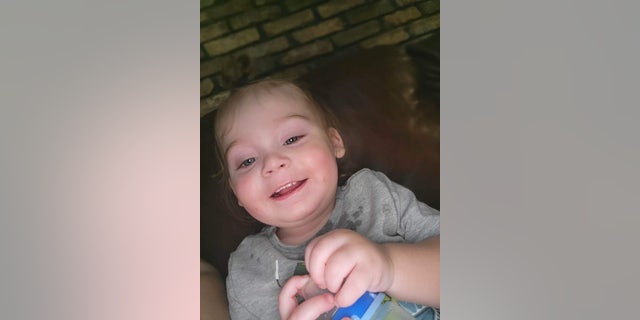 ARIZONA CHILD DIES AFTER TAKING FENTANYL PILL
Captain Michael Cunningham of the Kenner Police Department says nearly 100% of the drugs his department took off the streets in the last year have tested positive for fentanyl.
"It's coming from across the border, where they can make hundreds of thousands of pills with a small amount of fentanyl, and we have street vendors making their own pills," Cunningham said.
Alexis Callero faces murder charges over Leo's death, and the Louisiana Department of Children and Family Services is investigating his misconduct.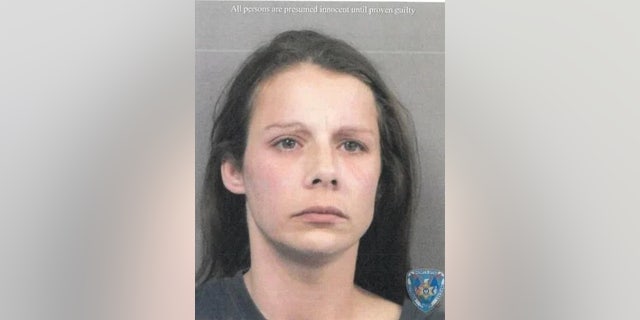 12,000 FENTANYL PILLS WRAPPED IN CANDY FOUND AT LAX TSA CHECKPOINT
Nationwide, welfare organizations have been struggling with staff shortages since the pandemic, and some children fall through the cracks.
Meanwhile, Leo's death is now part of a worrying increase in fentanyl poisoning among children.
According to the nonprofit Families Against Fentanyl (FAF), between 2019 and 2021, fentanyl-related deaths in 1- to 4-year-olds tripled and deaths in 5- to 14-year-olds almost quadrupled.
"It's so widespread that it's killing babies and children through casual contact," said FAF founder Jim Rauh.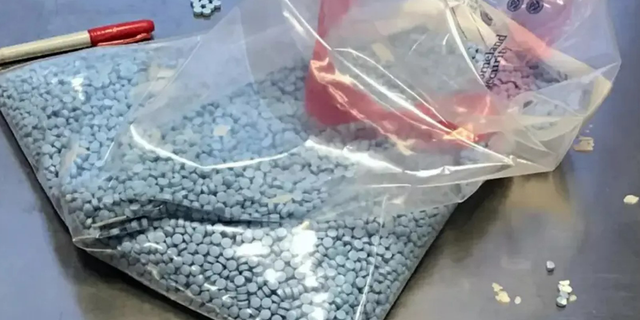 South Carolina authorities seize enough fentanyl to kill 15 million
Rauh founded Families Against Fentanyl after the drug killed his son in 2015. Since then, he has been on the front lines, working with political leaders and other advocates on solutions to the fentanyl crisis.
"I want the White House to issue an executive order to declare fentanyl a weapon of mass destruction," Rauh said. "That will put a whole-of-government approach to it."
CLICK HERE TO GET THE FOX NEWS APP
Rauh said the problems America is currently facing with the drug are "just the beginning" unless more action is taken.
"We are concerned that this could be used for mass gatherings involving victims," ​​Rauh said. "They're infiltrated schools. They're infiltrated prisons. That means there's no safe environment. With the slightest solvent, it becomes instantly transmissible. God knows what could happen if it enters a food, water, or air supply. "