Marc Newson's Tokyo Toilet
industrial designer Marc Newson the design of its public restroom must be trustworthy and sincere from the start. A calm and cool interior satisfies his appetite for a seamless and hygienic public toilet Vision, and the designer uses one of his favorite colors to paint the interior of his project The Tokyo toilet.
Pastel green gently dips the walls of its design to focus on simplicity and comfort, resulting in an enduring and alluring public space. By using green as the primary and perhaps only color, directions and signage appear clear and visible, and equipment in public facilities is easier to spot. "I hope this toilet will be as attractive and practical as there are many hidden attractions in Shibuya." says the designer.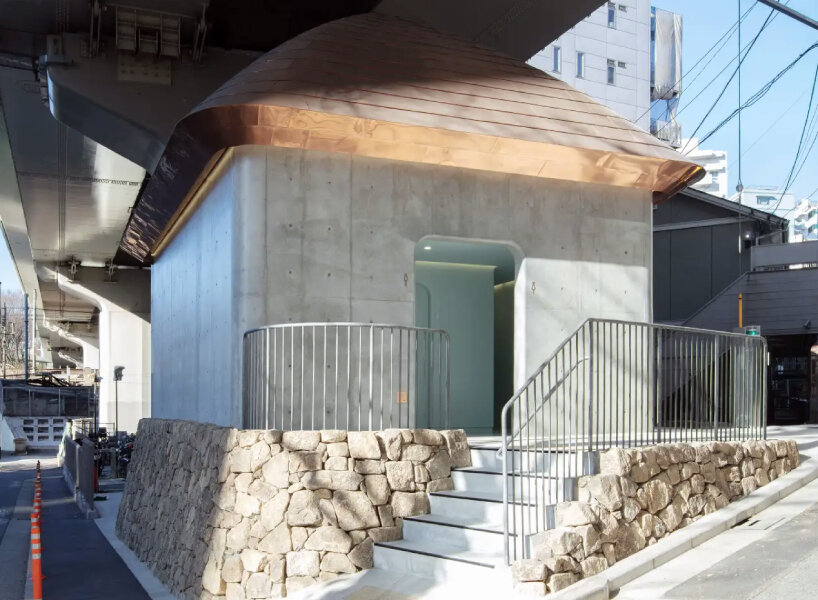 Image and header courtesy of The Tokyo Toilet
Referencing traditional Japanese architecture
Marc Newson looks to the heart of Japanese architecture and culture and effortlessly chose to fuse his signature vibrant works with the country's devotion to its traditional roots. To make this accessible to the public, the designer has given the public restroom a copper-colored "Minoko" roof, a nod to traditional Japanese architecture.
"Although the toilet is in a busy and ultra-modern place, I subconsciously wanted to make this roof shape, which is often found in shrines, temples, tea rooms and rural areas, feel comfortable and peaceful. The patina of the copper pyramid roof will allow the building to blend into the city and become part of the fabric of Tokyo over time." he says.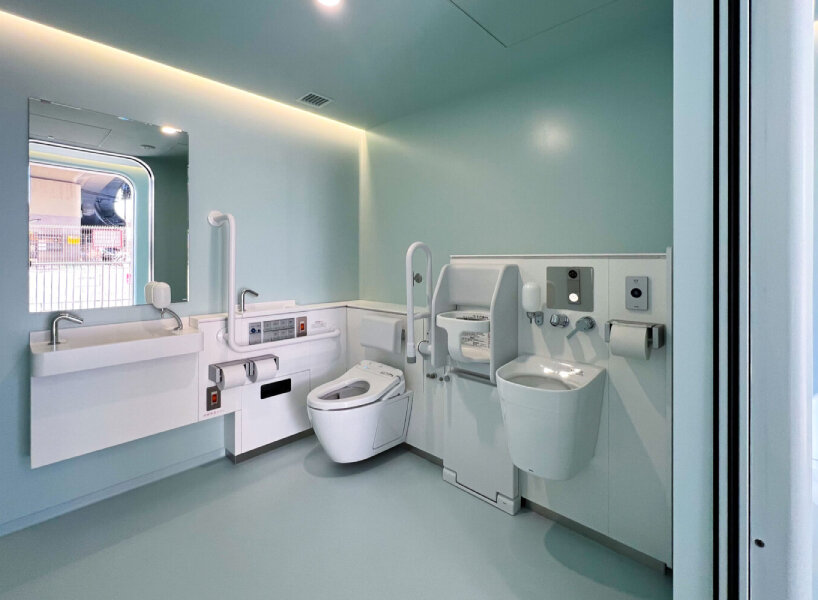 in the bathroom | photo @ architecturephoto, more pictures can be found here
In Japan, toilets have become a symbol of hospitality culture, often seen and praised on social media for their cleanliness and advanced technology. Many public toilets have earned a reputation for being dirty and smelly.
The Tokyo Toilet has changed this perspective by bringing renowned designers and architects to create warm, welcoming and distinctive designs that encourage the public not to be afraid to use toilets outside their homes. The toilet designed by Newson is Urasando's 14th public toilet, which began general use on January 20.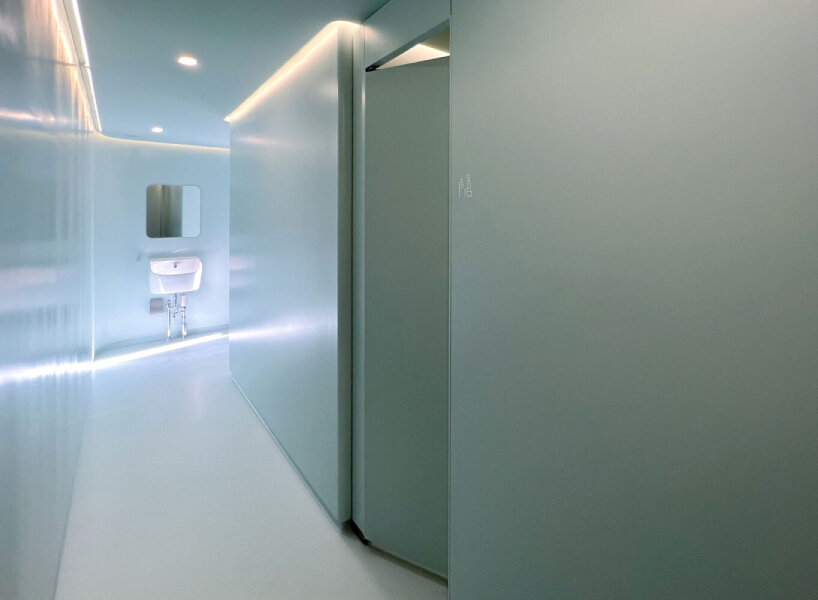 Photo @ architecture photo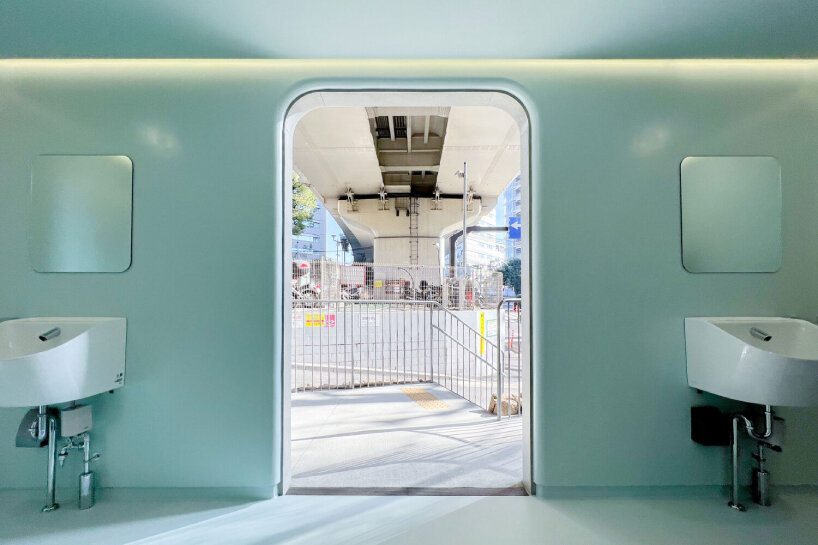 washing area | Photo @ architecture photo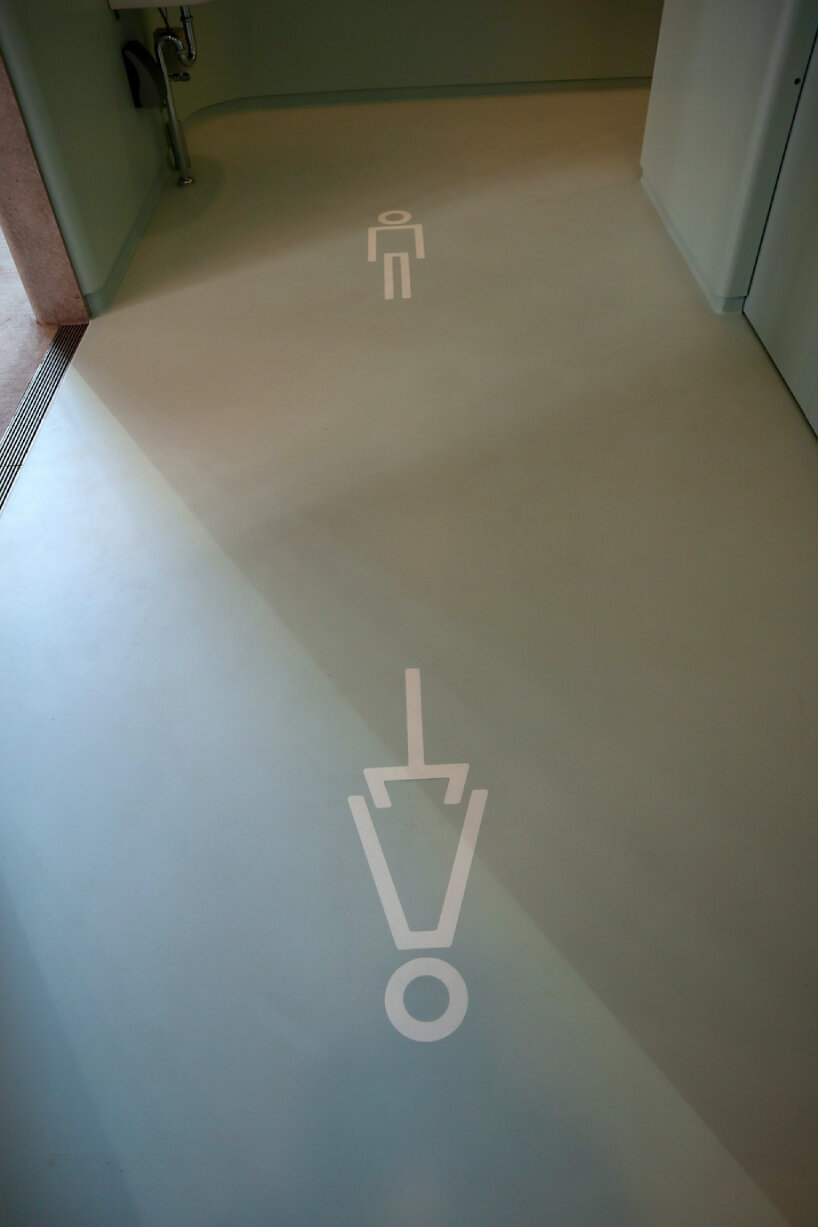 clear signs on the floor | Photo © tecture, more here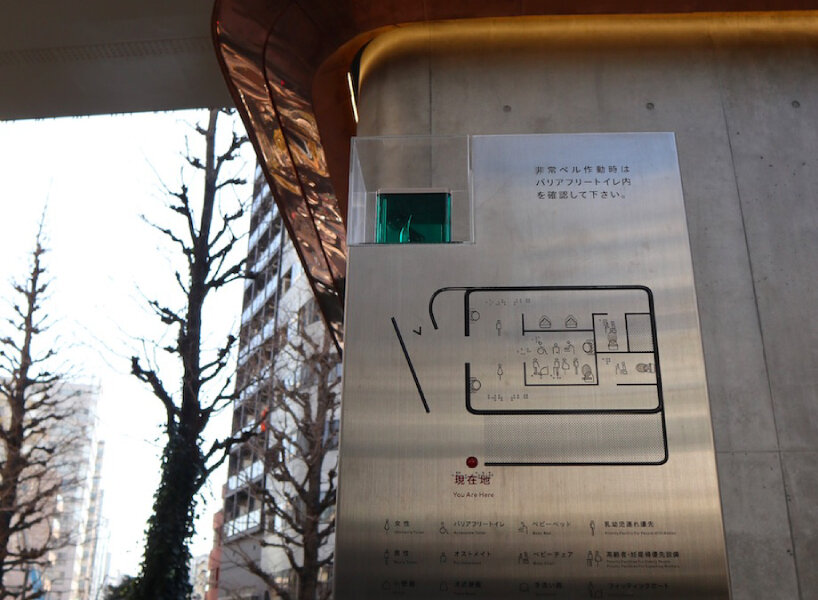 sign outside | Photo © tektur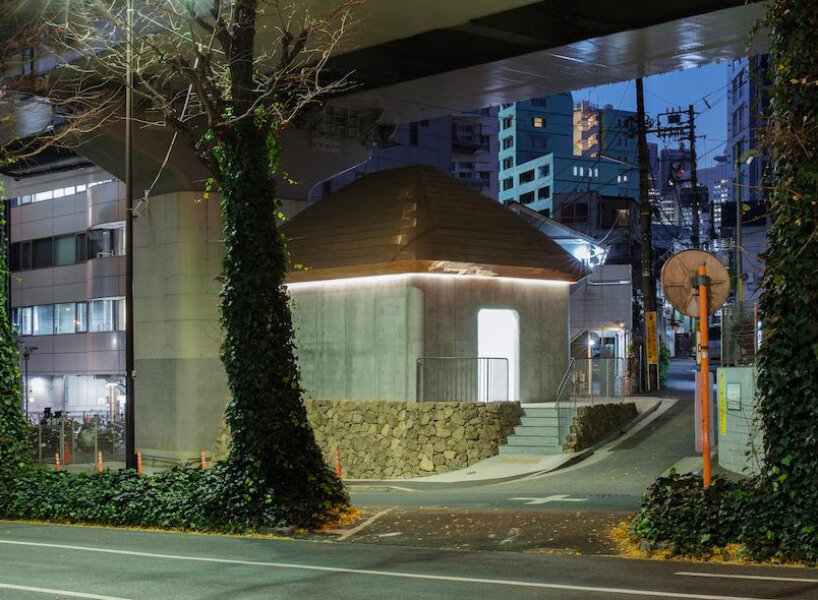 marc newson's public toilet at night | Photo © tektur
Project info:
Surname: Urasando public toilet
Designers: Marc Newson
Location: 4-28-1 Sendagaya, Shibuya-ku in Japan
Project: The Nippon Foundation's Tokyo toilet
Matthew Burgos | design boom
January 23, 2023