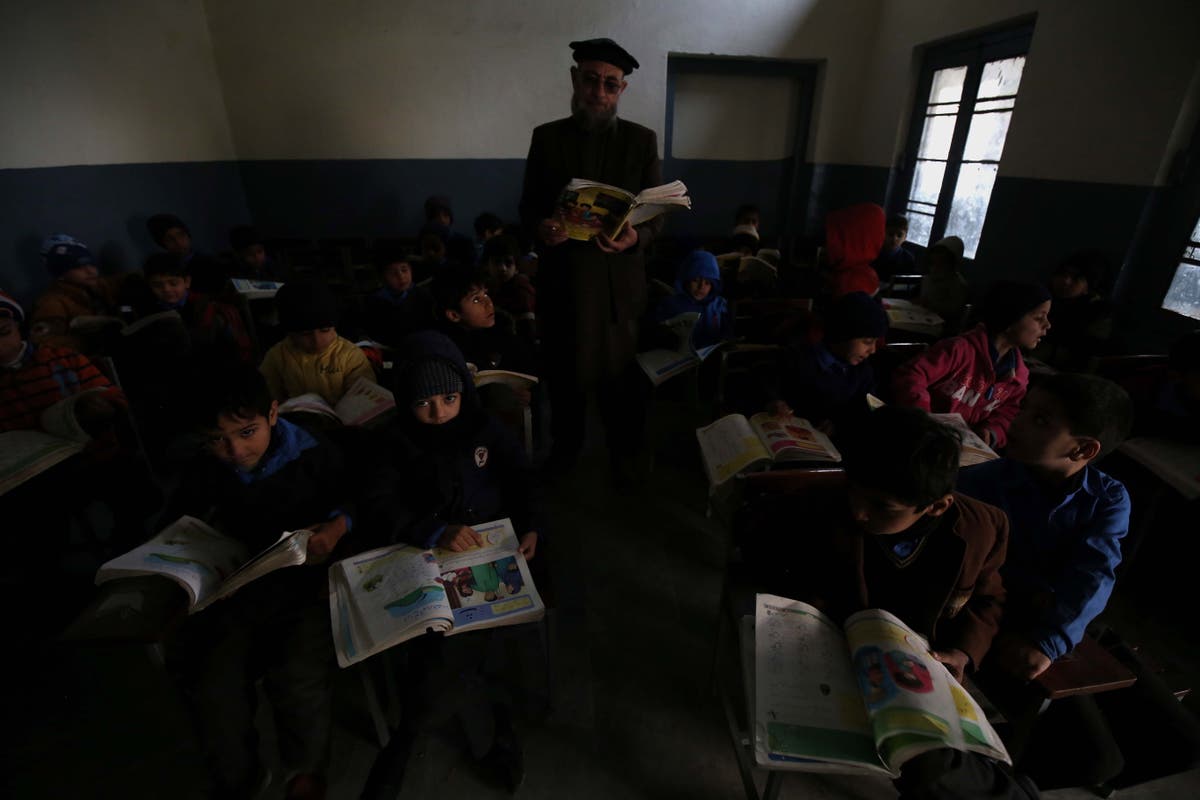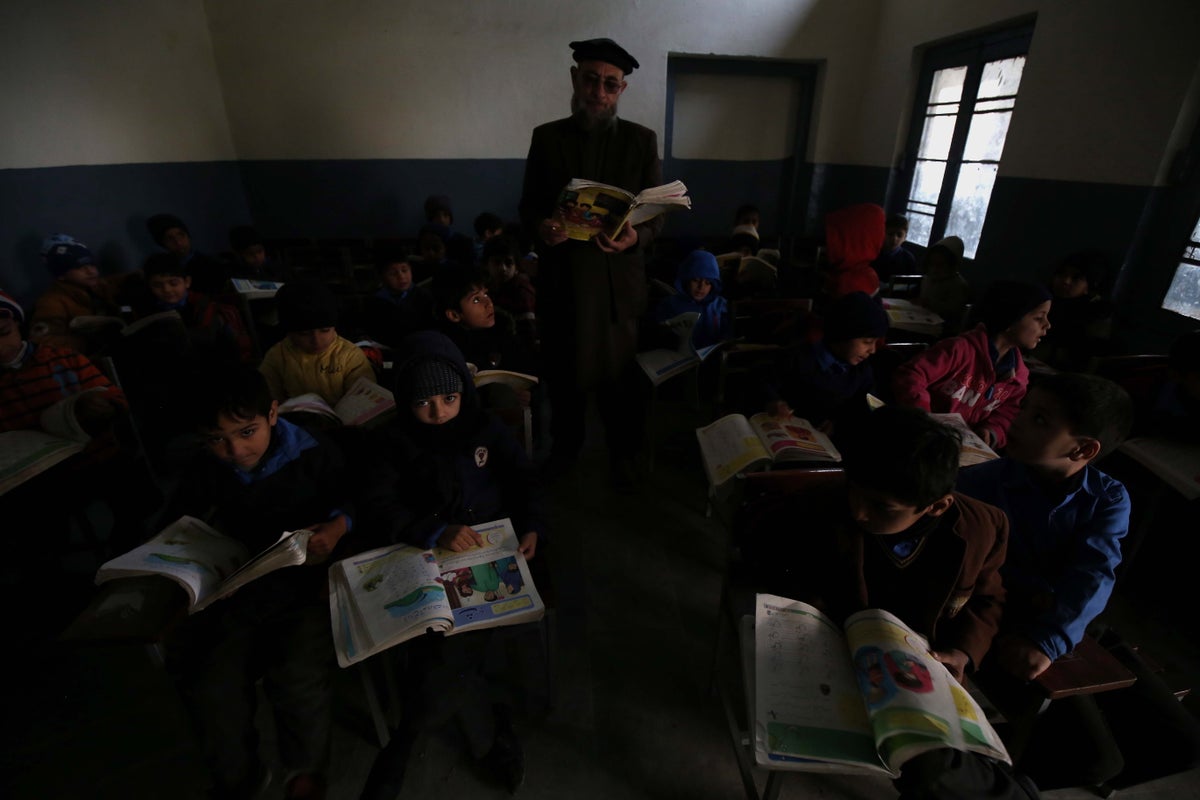 Pakistan's energy minister said on Tuesday there was a "distant chance" that hackers could be behind a grid outage that led to a two-day nationwide blackout.
Khurram Dastgir told the media that the country's power supply had been restored.
"At 5.15am today, power was fully restored," Mr Dastgir told reporters in the capital, Islamabad. "All 1,112 network stations restored within 24 hours."
Millions of people in Pakistan were plunged into darkness Monday as power was abruptly cut in many areas including the capital Islamabad and financial hub Karachi, leaving schools, hospitals and factories without power.
In the northern city of Peshawar, people complained that they couldn't get drinking water because their pumps weren't working without electricity, while in metropolitan Lahore, the driverless Orange Line Metro Train (OLMT) was abruptly closed and people were forced to walk along the railway lines.
According to a government energy-saving plan, authorities turned off electricity during off-hours on Sunday evening to save fuel. Efforts to turn power back on early Monday morning resulted in a system-wide collapse.
The minister said an investigation will show what exactly caused the outage, which he blamed on a technical error, and commended the technicians' efforts to get the grid working again.
He also theorized that there was a "distant chance" that the outage was caused by hackers targeting Pakistan's network systems, and expressed the belief that a three-man committee chaired by Prime Minister Shehbaz Sharif on Monday was used to get to the bottom of the matter.
"We will cooperate fully" with the committee, which is expected to complete a preliminary investigation within days, he said.
Mr Dastgir also warned that some could still face "routine power outages" this week as Pakistan's two nuclear power plants and coal-fired power plants have yet to come fully online.
Following Mr Dastgir's speech on Tuesday, Prime Minister Sharif apologized for the inconvenience caused by the blackout and vowed to take responsibility for the major collapse.
The Prime Minister tweeted: "On behalf of my government, I would like to express my sincere regret for the inconvenience our citizens have suffered as a result of yesterday's power outage."
"An investigation is being conducted on my orders to determine the reasons for the power outage. Responsibility will be determined," he tweeted.
It was the second major power outage in Pakistan in four months and the first nationwide blackout since January 2021, when the country suffered an unprecedented economic crisis and tried to recover from last year's disastrous floods that left a third of its country submerged .
In January 2021, the country experienced a similar power outage, which was blamed on a technical failure in its power generation and distribution system.
Electricity is regularly cut off overnight across the country during off-peak hours, particularly in winter, to save fuel. In the first week of January, authorities in Pakistan ordered malls and markets to close by 8:30 p.m. as part of a new energy-saving plan aimed at defusing Pakistan's economic crisis.
Pakistan gets at least 60 percent of its electricity from fossil fuels, while almost 27 percent of its electricity comes from hydroelectric power. The contribution of nuclear and solar energy to the country's power grid is about 10 percent.
Pakistan also launched a multi-year plan with the United Nations to seek funding and technical assistance from countries and international institutions for its flood-hit areas, and received pledges of US$9 billion in financial assistance from countries such as the US and France.
The country is also in talks with the International Monetary Fund (IMF) to ease some conditions on a $6 billion bailout that could help the country with its dwindling foreign exchange reserves.