The recent layoffs could signal a recalibration of the US job market.
Microsoft confirmed on Wednesday that it would lay off 10,000 employees in what an SEC filing said was "in response to macroeconomic conditions and changing customer priorities."
E-commerce giant Amazon also began cutting its workforce by 18,000 on Wednesday. In a Jan. 4 blog post about the layoffs, CEO Andy Jassy noted the "uncertain economy" and that the company had "hired quickly over the past few years."
Workforce solutions company ManpowerGroup recently found in its latest Jobs Forecast survey that the industries with the strongest hiring prospects in the US for the first quarter of 2023 were information technology, finance and real estate.
ticker
security
Last
To change
To change %
AMZN
AMAZON.COM INC.
95.46
-0.59
-0.61%
MSFT
microsoft corp
235.81
-4.54
-1.89%
AMAZON BEGINS LAUNCHING 18,000 WORKERS IN ITS BIGGEST LAUNDRY EVER
OVER 25,000 TECHNICIANS WORLDWIDE HAVE BEEN LOST SINCE THE BEGINNING OF 2023
According to the survey, the US IT industry had the "strongest outlook for this industry in the world" at +52% for the first quarter. Finance and real estate employers forecast +34% to increase their headcount.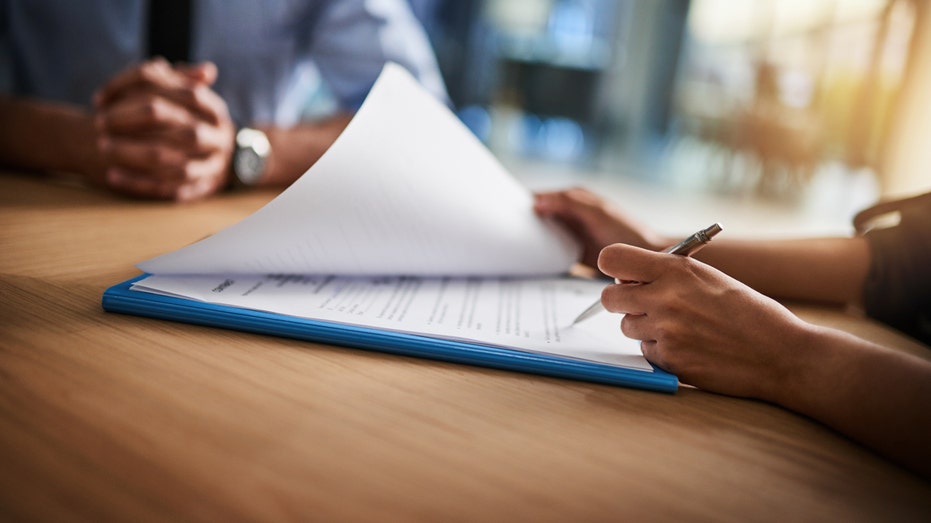 Meanwhile, the three industries in the US with the "weakest prospects" for hiring were: communications services; consumer goods and services; and Transportation, Logistics and Automotive, according to the ManpowerGroup survey.
US communications services employers posted a +18% hiring forecast for the first quarter, while consumer goods and services were down three points at +15%, the survey showed. Net +5% of transport, logistics and automotive companies said they plan to hire.
US JOB OFFERS ARE HISTORICALLY HIGH AND THERE ARE NO 'QUICK SOLUTION', EXPERT WARNS
Overall, the survey found that 45% of US employers intended to increase their headcount and 16% expected to reduce it, resulting in a net employment outlook of +29%.
In the last quarter, the US net employment outlook was +33%. According to ManpowerGroup, this quarter also saw a 12% decline from Q1 2022 when it was +41%.
FOX Business' Daniella Genovese contributed to this report.