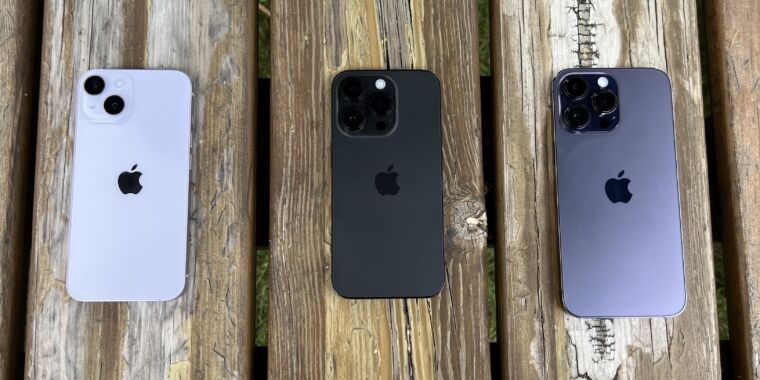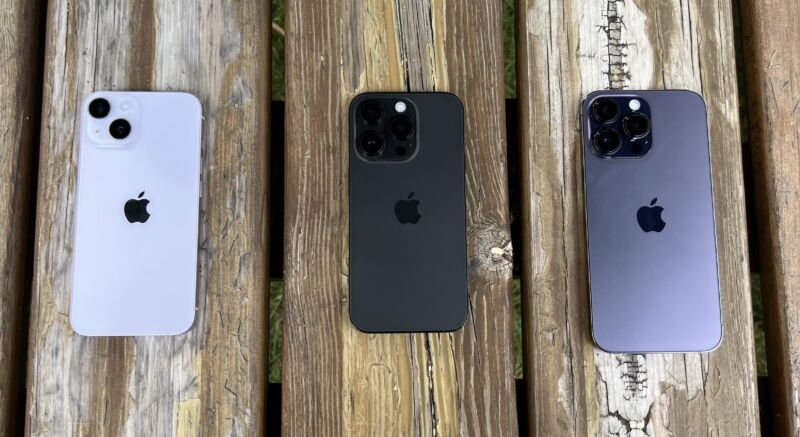 Apple today released iOS and iPadOS 16.3, macOS Ventura 13.2 and watchOS 9.3. The updates are mostly focused on bug fixes and under-the-hood improvements, but there's one notable addition: Apple ID has gained support for hardware security keys.
Once they've updated to the new software, a user can choose to make a device like a YubiKey a required part of the two-factor authentication process for their account. It's unlikely that most users will benefit from this, of course, but for a select few the added security is welcome.
Other additions in iOS 16.3 include support for the upcoming new HomePod model, a tweak to how SOS calls are made, and a new wallpaper for Black History Month.
On the Mac side, hardware security key support is complemented by the introduction of Rapid Security Response, a means by which urgent security updates can be delivered to Macs without issuing a major software update. The watchOS update is based on bug fixes.
Here are Apple's release notes for iOS 16.3:
This update introduces a new Unity wallpaper to honor black history and culture in celebration of Black History Month, security keys for the Apple ID, and includes other improvements, bug fixes, and security updates for your iPhone.

This update includes the following improvements and bug fixes:

The new Unity wallpaper honors black history and culture in celebration of Black History Month
Apple ID security keys allow users to increase the security of their account by requiring a physical security key as part of the two-factor authentication sign-in process on new devices
HomePod (2nd generation) support
SOS emergency calls now require you to hold and then release the side button with the volume up or down button to prevent accidental emergency calls
Fixes an issue in Freeform where some drawing strokes created with Apple Pencil or your finger might not appear on shared boards
Fixes an issue where the wallpaper on the lock screen might appear black
Fixes an issue where horizontal lines may momentarily appear when waking the iPhone 14 Pro Max
Fixes an issue where the home lock screen widget doesn't accurately show the status of the home app
Fixes an issue where Siri might not respond properly to music requests
Resolves issues where Siri requests in CarPlay may not be properly understood

Some features may not be available in all regions or on all Apple devices. For information about the security content of Apple software updates, visit this website: https://support.apple.com/kb/HT201222.