Investors, business leaders and ordinary Americans will be watching Thursday's gross domestic product data release closely as inflation eases but recession fears still linger.
Data for the final three months of 2022 will reveal whether the economy continued to expand or returned to the contraction seen in the first half of last year.
Forecasts assume that the US economy will have grown by 2.8% on an annual basis. If the report lives up to expectations, it would mark a slowdown in growth from 3.2% in the previous quarter but show the economy has averted a downturn.
The data will show how the economy has fared amid a series of aggressive rate hikes imposed by the Federal Reserve last year.
The rate hikes aim to slow price increases by cooling the economy and choking off demand. However, the approach risks plunging the US into recession and leaving millions unemployed.
The Gross Domestic Product data comes days before the Federal Reserve decides whether to pass another rate hike, its first opportunity this year. Last month, the Fed raised its short-term interest rate by 0.5%, slowing the pace of previous rate hikes.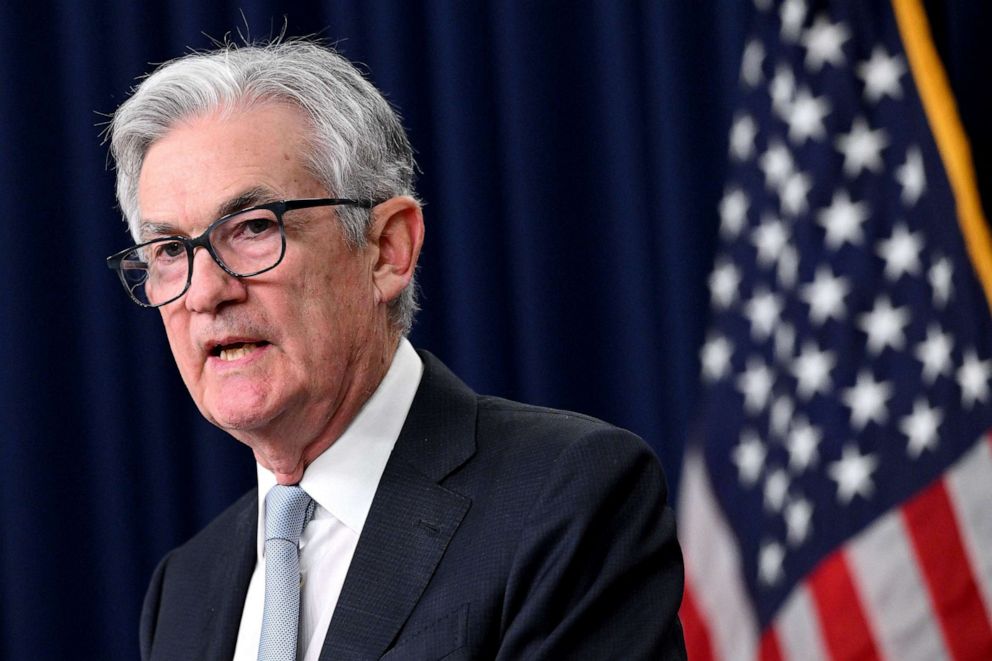 Economic activity contracted 2.2% overall in the first six months of last year, marking two consecutive quarters of negative GDP, which many see as a shorthand for identifying a downturn as a recession.
The National Bureau of Economic Research, a research organization that serves as the formal authority for identifying recessions, uses a more complicated definition that takes into account a number of factors. No recession was declared last year.
The labor market has proven resilient. New hires remained strong over the past month as employers added 233,000 new jobs and wages rose a robust 4.6% year-on-year.
Inflation has since eased. Consumer prices rose 6.5% year-on-year last month, continuing a month-long slowdown in price increases after hitting a 40-year high in June.
Still, most economists expect a recession later this year as rate hikes weigh on the economy, according to a survey released by Bloomberg last week. Forecasts say gross domestic product will fall in the second and third quarters of this year, according to the survey.
Despite the robust labor market, there is increasing evidence that the Fed's rate hikes have slowed some economic activity.
According to the National Association of Realtors, November home sales fell for the 11th straight month, reaching their lowest level since November 2010.