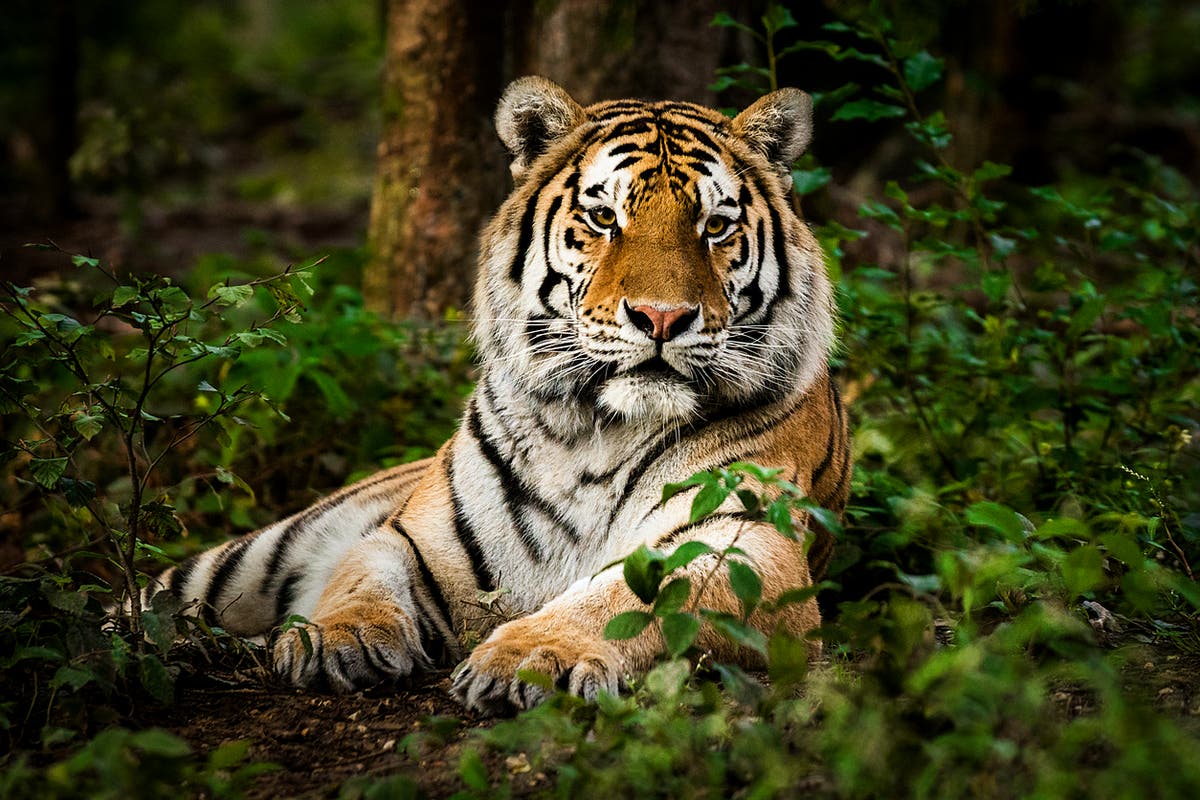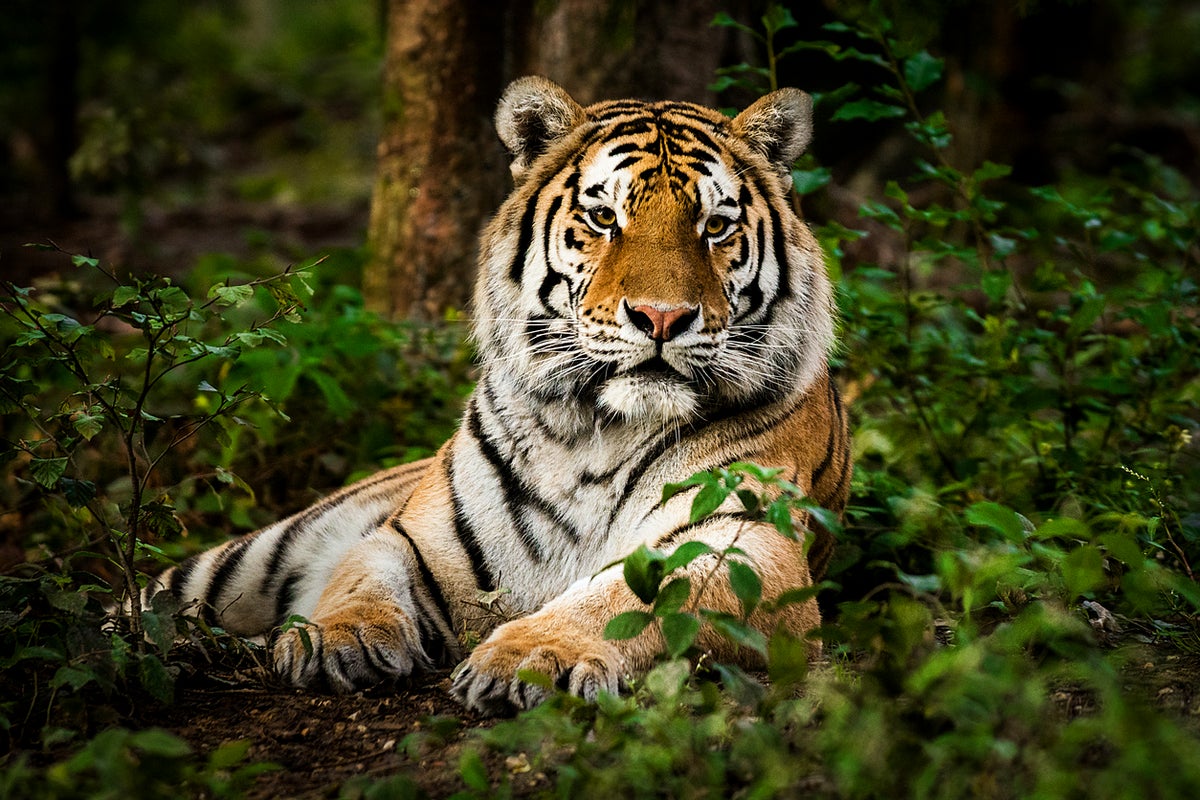 A state forest minister in India has faced the ire of wildlife lovers and conservationists across the country for his inflammatory comments about tigers and their 'culling'.
Kerala Forest and Wildlife Minister AK Saseendran made a bizarre comment about tiger culling at the state's Wayanad Wildlife Sanctuary after allegedly receiving complaints from locals about tiger attacks.
He was quoted as saying New Indian Express that "the government is considering asking the Supreme Court for permission to slaughter tigers."
He said: "Although the department has considered population control of tigers through sterilization, experts have expressed the opinion that this is not possible. So Kerala is considering moving the Supreme Court."
These comments have outraged naturalists and animal lovers in India, who exposed the minister's ignorance. In India, under the Wildlife Protection Act, it is illegal to kill tigers in almost all circumstances except in exceptional cases where a tiger is declared a man-eater.
The tiger is India's national animal. According to the latest available 2018 data from the National Tiger Conservation Authority, there are about 2,967 tigers in India — more than 70 percent of the world's tiger population.
A tiger fatally attacked a 50-year-old local man in Mananthavady forest area in Wayanad district of Kerala on January 13. After his death, the minister claimed that angry locals demanded that the tiger be killed.
The state forest minister, Mr Saseendran, has since been heavily criticized. Rajesh Gopal, former secretary-general of the National Tiger Conservation Authority, called the Kerala government's discussion of tiger culling in Wayanad "appalling".
He was quoted by local media as saying that "the proposal reveals the pathetic situation we live in".
Mr Gopal added: "I have no words to express my agony… We have always cited Kerala as the best example of proactive conservation. We never expected such statements from the state."
Later, after facing backlash, the minister explained his position, telling BBC News that "we must find a solution to control the animals… I am in no rush to culling".
In another interview, he attributed the interpretation of his first statements to "linguistic limitations".
He added: "Culling is not practical. Other options, such as relocation, require comparatively fewer legal formalities. I have directed department officials to investigate such possibilities."
He also agreed that killing a cannibal and culling a tiger were different things.
Even after the comments were backtracked, the Kerala government has not completely dismissed the idea of ​​a tiger cull. Mr Saseendran said that New Indian Express that the state government could still approach the central government to seek amendments to the Wildlife Protection Act 1972 to make the culling and relocation of wild animals that pose a threat to human life legal.
Mr Saseendran said: "As a state where wildlife numbers have seen phenomenal growth, Kerala wants some latitude in dealing with human-wildlife conflict."
He continued: "The Endangered Species Act is no longer useful to deal with the problems that are now arising, such as B. Human-wildlife conflicts. It was drafted and adopted at a time when there were no instances of wild animal attacks on people and farmland."