Democratizing hydraulic power across sectors and countries
Founded in 2015 by five engineering students from the University of Grenoble, Hydr'Open is a French cooperative that aims to develop and distribute accessible mics hydraulic turbine technology. More specifically, the team is building their vision on a Banki-type turbine that could be shipped to as many people as possible without access to electricity around the world. Hydr'Open strives to design and manufacture its products with the least amount of resources and materials, while generating enough hydraulic energy to power a lightbulb, radiator or refrigerator.
'We started this project to provide a clean solution to energy access problems that would improve access to education problems through lighting in schools and homes, health, development of economic activities and food security through electrical systems. On the other hand, this project should also reach population groups that already have access to electricity but want to participate in the energy transition,' writes the club.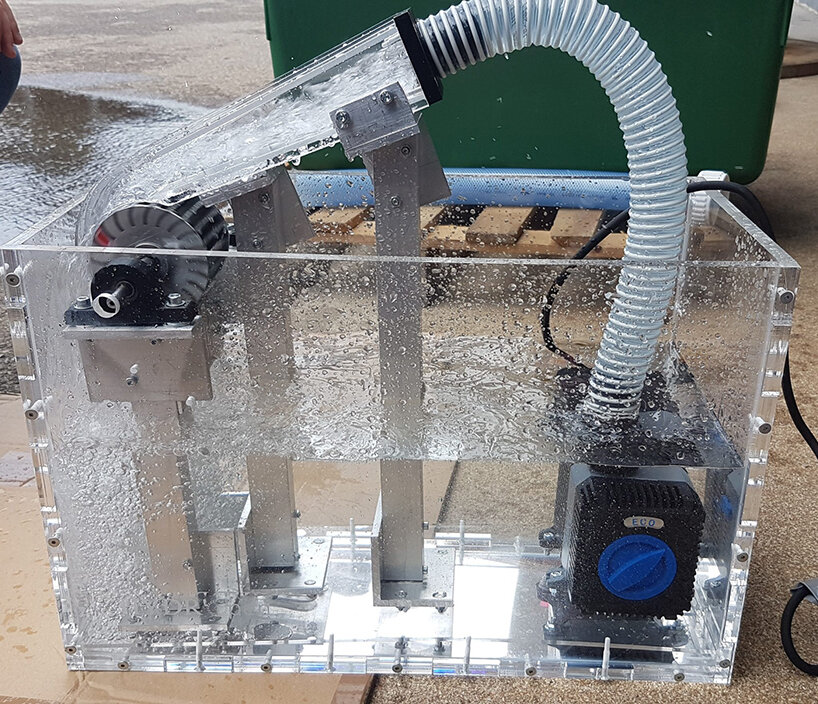 Banki demonstrator, Grenoble INP (2022) | all images courtesy of Hydr'Open
hydr'open demonstrates the potential of microhydraulics
Increasing energy demand, climate change, rising fossil fuel prices and the loss of confidence in nuclear power are reasons that have fueled the rise of renewable energy in the 21st century. Two types of production in particular have increased in recent years: sun and wind.
Microhydraulics, the technology behind Hydr'Open, hasn't gone through the same evolution in that time. 'The potential of micro-hydraulics in France is very little exploited: among other things, between 50,000 and 100,000 old hydraulic sites could lend themselves to micro-hydro, hence a strong development. In other countries, the hydraulic potential is great, especially for a large part of the African continent […] where the electricity demand and the hydraulic potential overlap,' continues the team.
Technically, the Hydr'Open turbine would operate in unpowered rural areas near water sources with flow rates of a few hundred liters per second. Regardless of the location, the goal is to generate 50 kW of power with a turbine.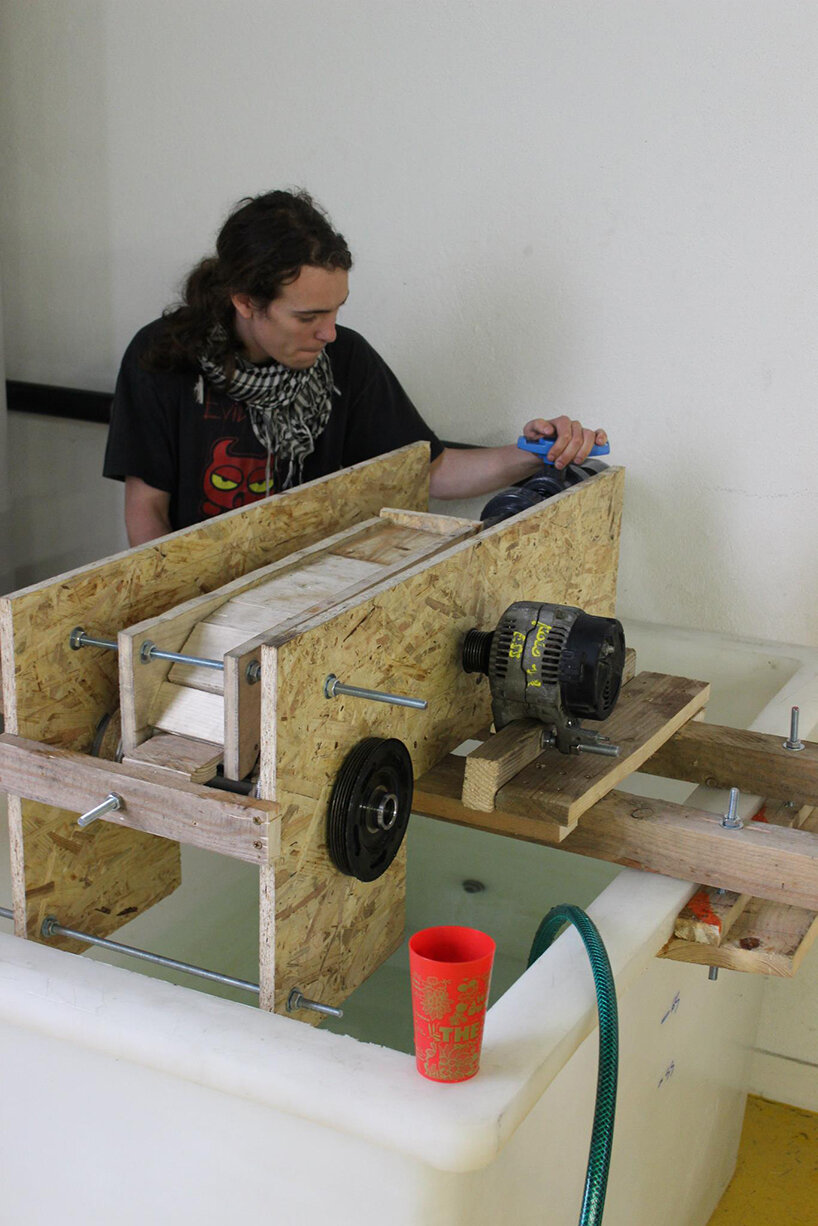 Hydr'Open was founded by students from Grenoble
In 2021 and 2022, the cooperative tested its ideas in three collaborations: the Banki demonstrator (2022) and the gearbox test bench for a car alternator (2021), both carried out with freshmen at the Grenoble INP, and finally the Khum'eau Mission ( 2022) in Uzbekistan. The latter was organized together with Deux Gouttes d'eau (2GE), environmental researcher Thibault Péan and Grenoble graduate Léo Desmulliez.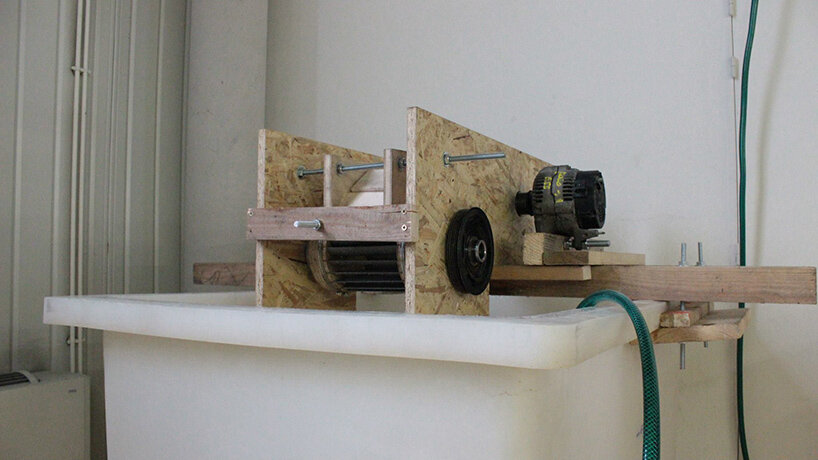 use as little material as possible when building the turbines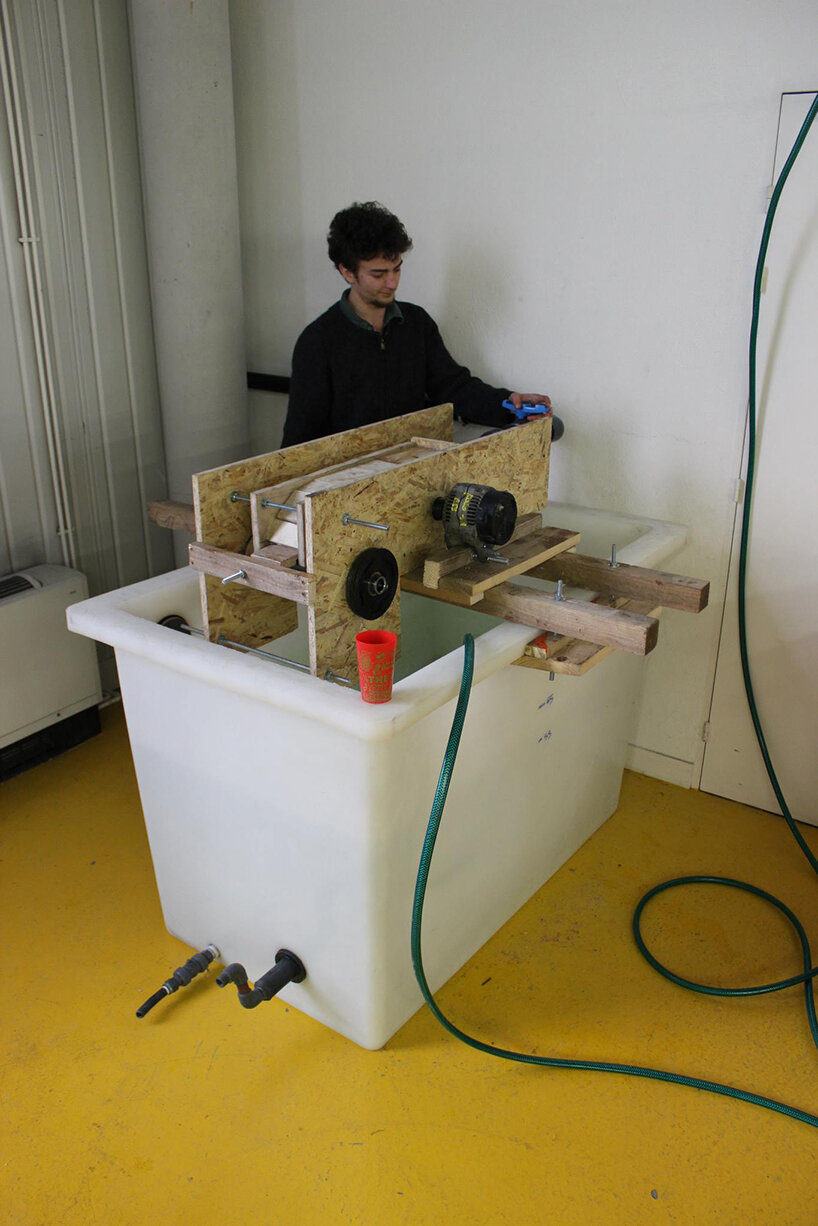 Hopefully, the technology would spread to regions around the world without access to electricity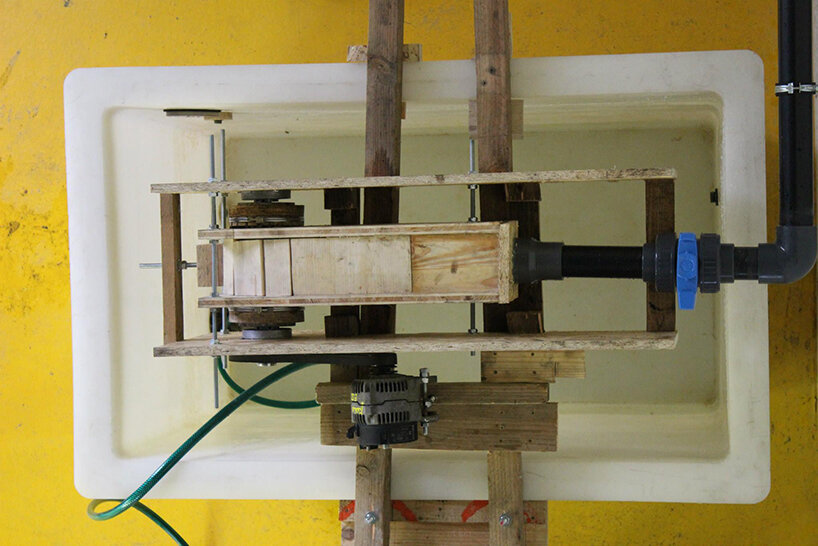 The team is aiming for an output of 50 kW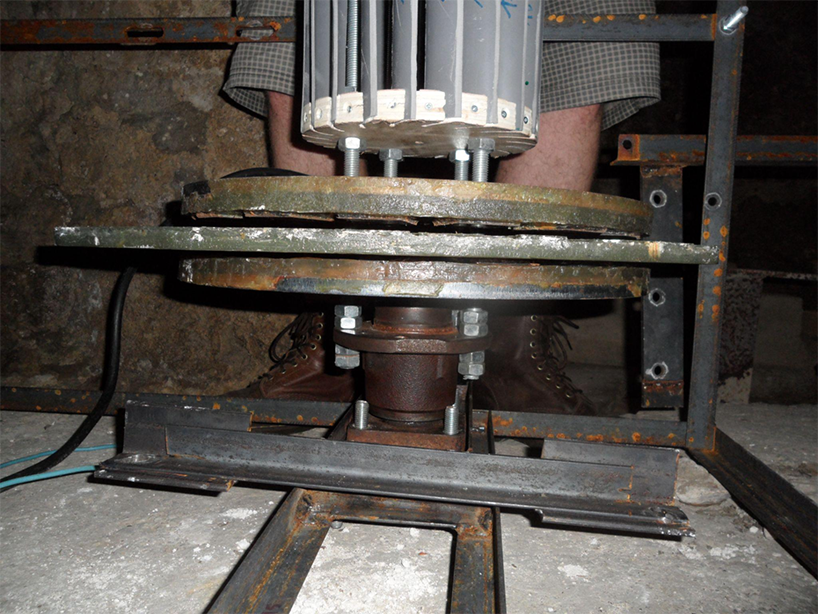 Transmission test bench for a car generator, Grenoble INP (2021)
Project info:
Surname: Hydr'open
Founded: 2015
technology: Bank type hydraulic turbine