Australia's central bank announced on Thursday that it will replace the image on the $5 note with an indigenous design instead of a portrait of King Charles III after the currency was superseded by the late Queen Elizabeth II.
The decision will remove the firm entirely from the country's banknotes, as the $5 bill was the last remaining bill to feature the monarch, although the king will still feature on coins.
The bank said the move came after consultation with the government, which supports the change, according to the Associated Press.
Opponents consider the decision to be politically motivated.
UK ROYAL MINT UNVEILS COIN PORTRAIT OF KING CHARLES III
The Reserve Bank of Australia said the new $5 note will "honor the culture and history of early Australians", while the other side of the note will continue to feature the Australian Parliament.
"The bank will consult with First Australians on the design of the $5 bill. It will take a few years for the new banknote to be designed and printed. Meanwhile, the current $5 bill will continue to be issued. It can be used even after the new banknote is issued," the bank said in a statement.
Australia Treasurer Jim Chalmers told reporters in Melbourne the change was an opportunity to strike a good balance between Australia's monarchy and heritage.
"The monarch will still be on the coins, but the $5 bill will say more about our history and heritage and our country, and I see that as a good thing," he said.
The Royal Australian Mint, the country's mint, has yet to release the design for the coins featuring the King's portrait.
Although the British monarch remains Australia's head of state for the time being, the country has been in debate over the decision to sever its constitutional ties with Britain.
FIRST PICTURES OF BRITISH BANKNOTES SHOWING KING CHARLES III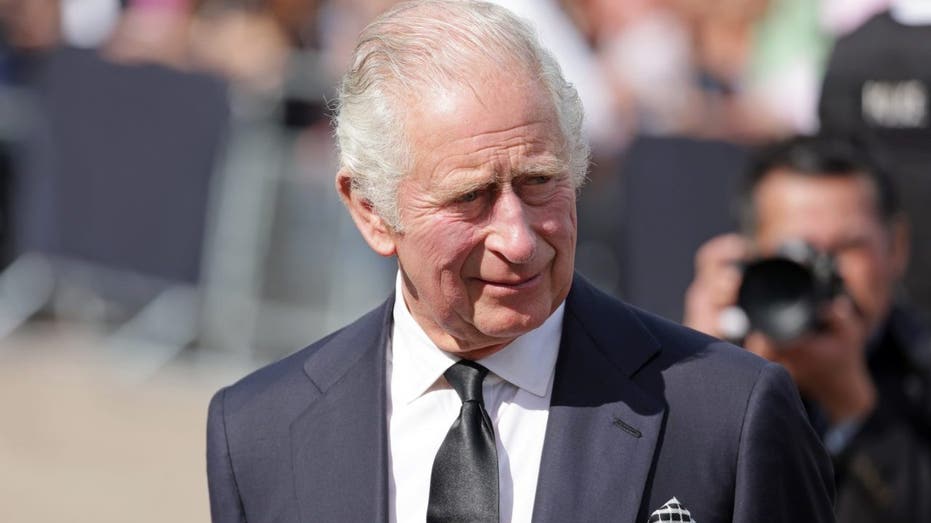 In comments to 2GB Radio, opposition leader Peter Dutton compared the decision to a push to change the date of Australia Day, a national holiday celebrated annually on January 26.
"There are obviously significant attacks on Australia Day, people want to change that. There will then be an attack on the national anthem, the flag, the name of Australia, as we see in other parts of the world," Dutton said.
He added that the "silent majority" in Australia disagreed with the "woke nonsense" and encouraged those people to speak out against the "attacks on our systems, on our society and on our institutions".
Dutton also accused Prime Minister Anthony Albanese of playing a role in King Charles III's decision. to play not to replace Queen Elizabeth II on the banknote and urged him to "commit to it".
CLICK HERE TO READ MORE ABOUT FOX BUSINESS
FOX Business has reached out to the Prime Minister's team for comment on the allegations.
One Australian dollar is worth around 71 cents in US currency.
The Associated Press contributed to this report.